MY ROLE IS TO HELP YOU SET ATTAINABLE UNIQUE PERSONAL GOALS AS YOU NAVIGATE YOUR WAY DURING YOUR SPIRITUAL JOURNEY.
I WILL HELP YOU CREATE A HOLISTIC PLAN TO MEET SPECIFIC GOALS GRACEFULLY.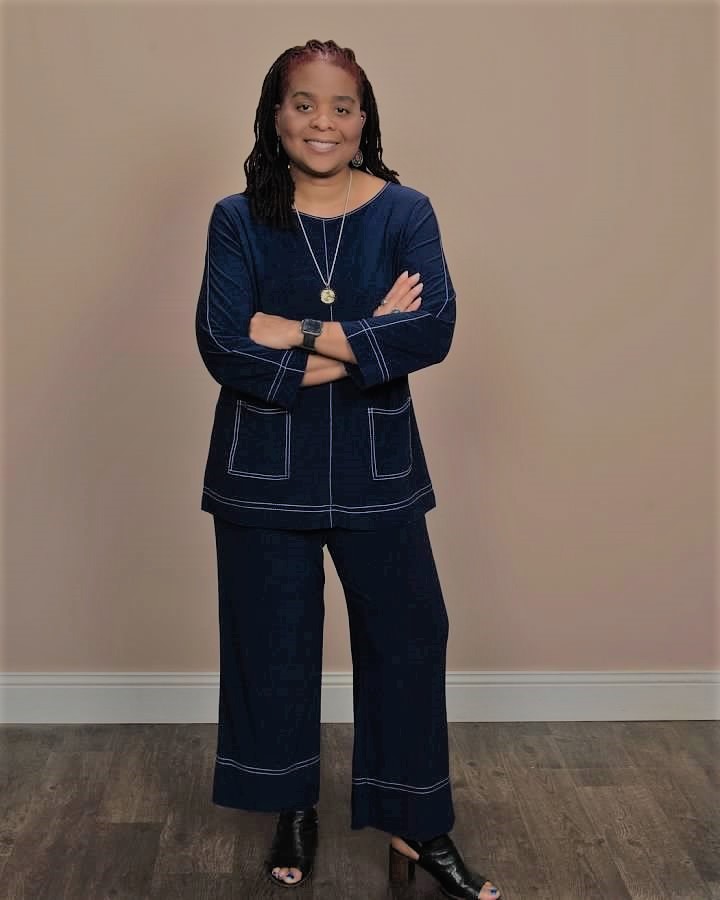 Deana Gordon MS, Ed.D has devoted her life to guiding others through healing, instructing, and coaching in the process of transformational freedom that comes through authentic living. She knows that everyone has the inherent potential to live their best life by becoming the best version of themselves. Deana understands that knowledge of self is the beginning of wisdom. As an experienced educator and leader, she has made a positive difference in the lives of children and adults for decades. She has a Bachelor's of Science degree in Elementary Education, a Master's Degree in Counseling, and a Doctorate degree in Educational Leadership and Professional Practice. Dr. Deana uses her training to remind others that our authenticity is the best gift we can give to ourselves and the world.
Thanks for submitting your information! Please continue with the checkout process.
Frequently Asked Questions
Can I get a refund if I'm unhappy with my purchase?
Our goal is to provide excellent service. At any time you are not statisfied with our service let us know. Due to the personal nature of our buisness we would appreciate the opportunity to work with you to satisfy your requests. Otherwise, purchases are ineligible for refunds.
How do I schedule my appointment?
Upon purchasing your coaching, you'll receive further instructions on how to book a time for your appointment and an intake form that needs to be completed and returned at least three days before the appointment.
Can I purchase coaching more than once?
Absolutely! If you find yourself in need of coaching more than once, simply purchase the coaching again.