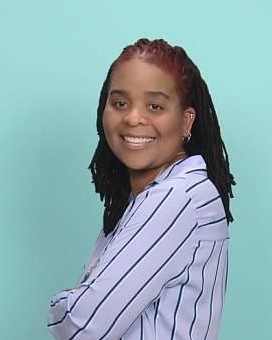 Being Authentic:
Introduction
Module I Authenticity Defined
Module II Knowledge of Self
Module III Our Beginning
Module IV Embracing Authenticity
Module V Express Yourself
Module VI Trusting Your Authenticity
Each module has review questions, reflection questions. The closing exercises help build comprehension of the course content and enhance the learning experience.
Authenticity is a gift that every person is born with. Once we learn to embrace the gift of our authenticity, it serves as a divine seal for everything we say and do as we exist in the world. The contentment that comes from leading an authentic lifestyle is incomparable. It's a life well worth living!

Being Authentic
Module V Express Yourself
You are enough! You were born with everything you needed to complete your purpose and fulfill your role in this life. Begin and commit to the life process of fully accepting and celebrating yourself!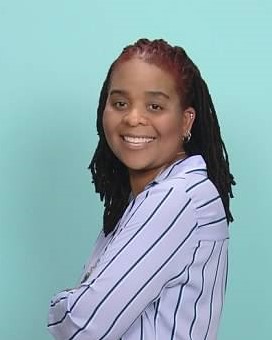 Check your inbox to confirm your subscription