RECEIVE CLARITY AND EMPOWERMENT IN AREAS OF YOUR LIFE THAT ARE IMPORTANT TO YOU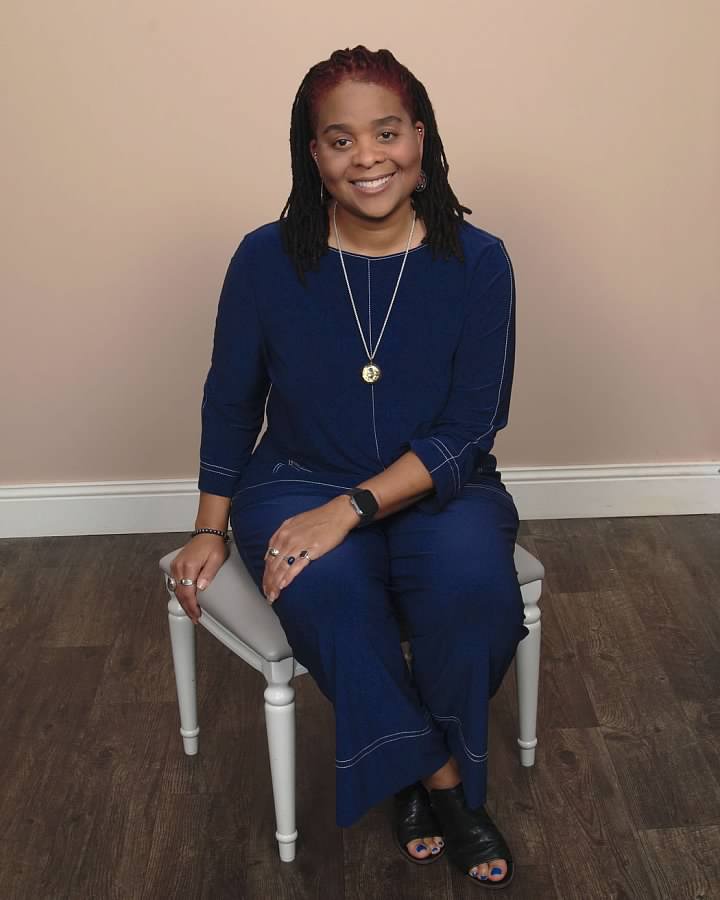 Deana "Dr. Free" Gordon
Dr. Free has over twenty-five years of experience as a spiritual teacher. Her intuitive gift has helped many people to reach their life goals, become the best version of the themselves and improve the quality of their lives. Her loving and caring approach makes her clients feel comfortable and at ease.
"Today was my first reading, but after this experience, it will not be my last! Dr. Free made me feel so comfortable and allowed me to truly open myself to receive the reading. It felt like a conversation and I enjoyed it from beginning to end. There were many confirmations during the reading and also some eye openers that left me feeling rejuvenated and excited about the adventures awaiting me in my destiny. This is a must for any person ready to leave doubt and fear in the past and step into a spiritual awakening that opens the gates surrounding your deepest desires. Thank you Dr. Free from the bottom of my heart and soul for taking the time to introduce me to this experience...well worth it!!!" Krista Abu Dhabi UAE
"When I asked for guidance on how to overcome certain obstacles I am currently going through, Deana and her guides provided me solid insight on how to approach those obstacles. The advice I received has really helped me push forward, and I am very grateful that I've had the chance to get a reading from Deana. If anyone would like to know about how to overcome their situation and whether the effort is feasible, or simply to know the outcome of something, then I'd highly recommend them to get a reading from Deana." Masen Georgia USA
"I enjoyed Ms. Deana's tarot reading. It seemed more like a conversation with an old friend. She was very patient and gave an accurate reading. The 45 min seemed as though we were speaking for 15min. I look forward to another reading."
T. Douglas Al Ain City UAE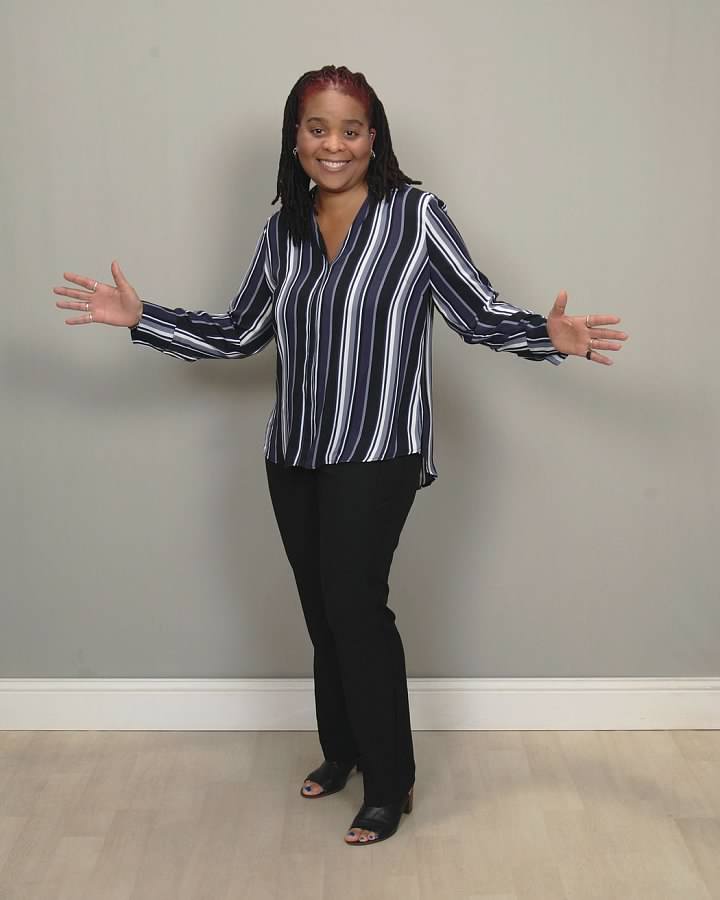 Frequently Asked Questions
Can I get a refund if I'm unhappy with my purchase?
If you are unsatisfied with your coaching, reach out to us to see if your purchase is eligible for a refund.
As stated in Teachable's Terms of Use, Coaching IS NOT covered by Teachable's 30-day student refund policy. As such, we highly recommend that you add your own refund policy here.
How do I schedule my appointment?
Upon purchasing coaching, you'll receive further instructions on how to book a time for your appointment.
Can I purchase coaching more than once?
Absolutely! If you find yourself in need of coaching more than once, simply purchase the coaching again.